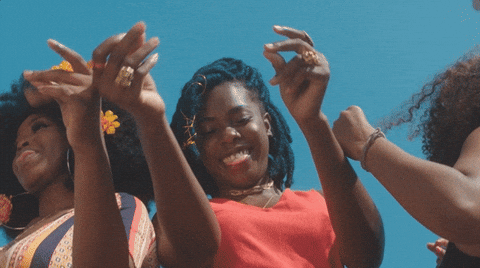 The flights are booked! I've been thugging it out in school this semester and saving up my coins so I can see the world and capture all its beauty with my camera. I'm starting my U.S.A tour Summer 2019!
This Summer I will be traveling to..
Destin, Florida
Houston, Texas
New Orleans, Louisiana
New York City
Stay Tuned!